Contact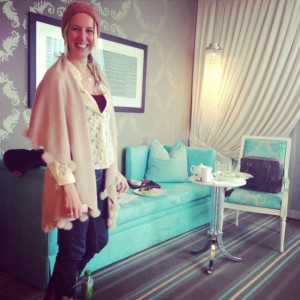 For speaking engagements, questions or comments you can reach Jennifer at: 

 

 [email protected]
To schedule an intuitive  session: 
Call 818 455-7338
Jennifer was absolutely amazing! She really helped me with parts of my life I needed direction in. She was so warm & personable as well! So happy with my purchase:) C. M.
Truly amazing:) I would recommend heART Jen in a heart beat! She has a TRUE gift. My job is to now apply everything that she was able to "see" into my life….. And I can't wait! Y.K. Marina Del Rey, California
Jen – is awesome! If you want a great reading by phone who can really dial in to you and doesn't know you from Adam…Jen is the one for you. Call her today. N. J.
She is an absolutely amazing and gifted intuitive. I was pleasantly surprised and had a very powerful reading. I've already recommended Jennifer to several friends and will definitely see her again. M. R.
Jenn is amazing~ Had a great reading with her! Will totally recommend her to my friends! A.I. San Rafael, California