Intuitive Sessions
Intuitive Sessions
I am currently no longer offering one hour individual or parent/child intuitive sessions.
Stay tuned for a new opportunity to spend a full day with me and learn to listen, hear, connect, and communicate with your OWN spirit. No more listening to anything or anyone outside of yourself. Your spirit has and knows all your answers.  There is no greater teacher, guide, or resource than that! The resource of YOUR OWN SPIRIT.  You will learn all this and more  through  The Ripple Effect – Immersion Program.  Stay tuned for more information.
Coming Soon!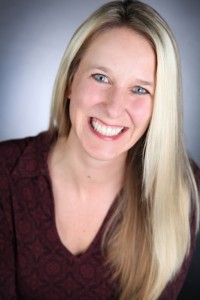 "Thank you! It helped prepare me for this huge transition underway. You will be getting lots of calls from me. I realize how much I needed this and how you answered questions I did'nt even know I had."~Melissa McLaughlin,Aveda Salon Development Partner, Santa Barbara, CA
"What I enjoyed most about today was experiencing something new and different! I felt very comforted and supported. I really enjoyed the private intuitive session, its lead me to some great ideas for movement in my business."~Tamara Clinkenbeard, Hair & Makeup Artist, West Hollywood, CA
"I enjoyed the guidance and affirmation. An amazing environment to be surrounded by such acceptance. Thank you for the clarity."~ A.K. Santa Monica, CA
"Thank you so much, you have a true gift and I am instantly welcomed and understood by you and your light.  I learned today that my instincts are spot on and I need to honor them by listening."~K.S.   Echo Park, CA
"I learned today to trust myself more and begin to stop being afraid."~Allison Los Angeles, CA
Jennifer Crews is a professional intuitive, spiritual educator, artist, and pediatric speech language pathologist. She has been published in books and magazines and continues to dedicate her life to educating others on the mastery of self love, invisible communication, personal power, intuition, and energetic well-being.