PORTLAND, Oregon EVENT
October 10, 2015
Evening Talk
How to Manage Your Energy When You Feel and See Too Much ~ (For Teens & Young Adults)
Parents and Everyone Welcomed
6:30 to 8:30pm — $20 to attend
New Renaissance Bookshop, 1338 NW 23rd Ave., Portland
Jennifer will also be offering Intuitive sessions at New Renaissance, Sunday October 11 from 11:00 am to 3:00pm~ call right away to schedule – in July she was overbooked early!
Contact New Renaissance directly to schedule an in person session:
503.224.4929
In July I did an evening talk at New Renaissance on The Ten Energy Systems of Children. These ten energy systems are truly applicable to all of us both as children and as adults. Three of the ten energy systems play an integral role in deeply affecting our energy and how we engage and interact with the world.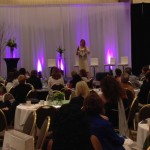 When these three systems are out of balance it can feel overwhelming by all that is happening around you. You may pick up on everyone's energy, you may have difficulty determining if what you are feeling is yours, you may feel and see things that you are afraid others will not understand. You may hear other's thoughts or may just "know" things that you can't explain.
All of these experiences within you are real and are an amazing reason why you are here and they contribute to your life's path and purpose. It can be difficult as times, however, trusting these experiences and using them to create a powerful life instead of allowing them to take over you.
Through this talk you will learn the three systems and how they deeply play a role within you. You will learn how to view your experiences as incredible gifts that you have to help and offer others. You will learn techniques and tools to work with energy to manage what your feeling and seeing so that your experiences enhance your life versus distract or take away from your life.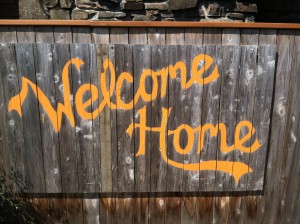 Lastly, you will discover you are not alone   and that myself and many others have had these experiences and have learned to use them as incredible gifts and no longer view them as a problem or as an issue.
Please join me on Saturday evening October 10.
I look forward to seeing you there!
Category: Uncategorized